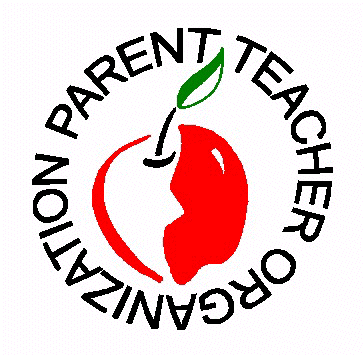 PTO Upcoming Dates and Events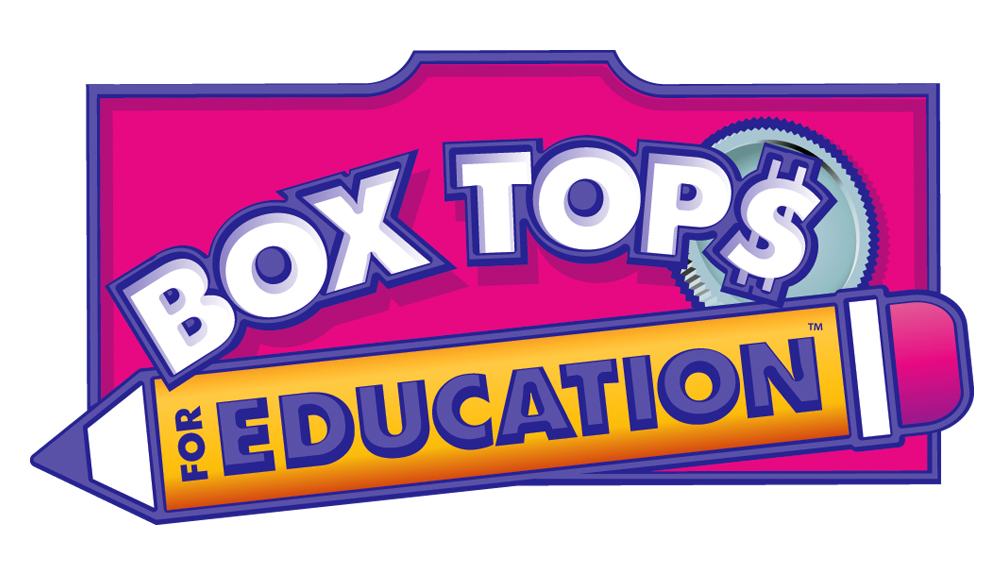 It's Box Tops time again!! We are collecting Box tops to earn money for different efforts at our schools ranging from classroom supplies, books and learning tools, and educational tools.


Please click here for more information and a list of items that box tops are found on.