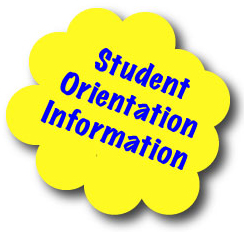 The 5th Grade Orientation Night at Sunman-Dearborn Middle School will take place
on
May 5, 2016 from 5:30 - 7pm
This is for all current 5th grade students & parents who have an interest in attending S-DMS for 2016-17.
This is an opportunity to tour the middle school, ask questions, and hear a short
presentation by Mr. Moore and Mr. Maple.
For questions please contact S-DMS administration:
Phone: 812-576-3500
Email: This e-mail address is being protected from spambots. You need JavaScript enabled to view it
This e-mail address is being protected from spambots. You need JavaScript enabled to view it

AN IMPORTANT REMINDER!
Before entering 6th grade, your student is required to have 2 more vaccines!!
1. 1 Tdap (Tetanus & Pertussis)
2. 1 MCV4 (Meningococcal Conjugate)
Parents are required to provide official documentation of your child's immunization to the school prior to the first day of school for 6th Graders.
If we do not receive the required documentation by the first day of school for 6th grade, or if you fail to have a documented appointment date for the vaccines within the first 20 days of school (20 day waiver), we are required to exclude your child from our school, in accordance with state law.
Thank you for your immediate attention to this important matter.